How to Enroll?
Step 1: Choose a course and enroll.
You will receive an email later with a link via which you will create an account on the site. Our courses can be explored here. A short video on how to enroll can be found below:
Step 2: Finish your registration and fill out your profile page.
Once you receive the account registration email from us there will be a link inside, please click on it and finish the registration. You will be later granted access to your new account page where you can put your information and that of your dog along with an account photo.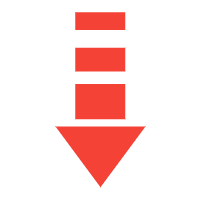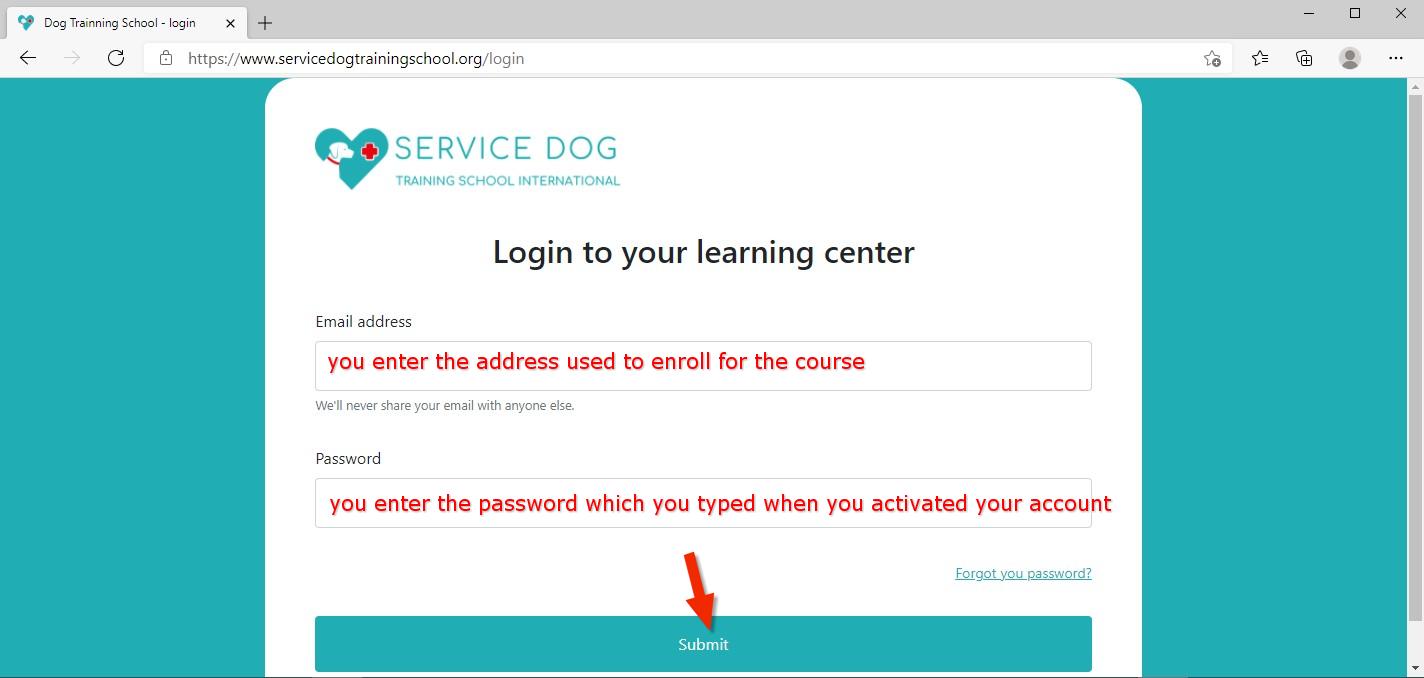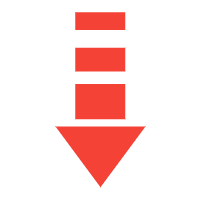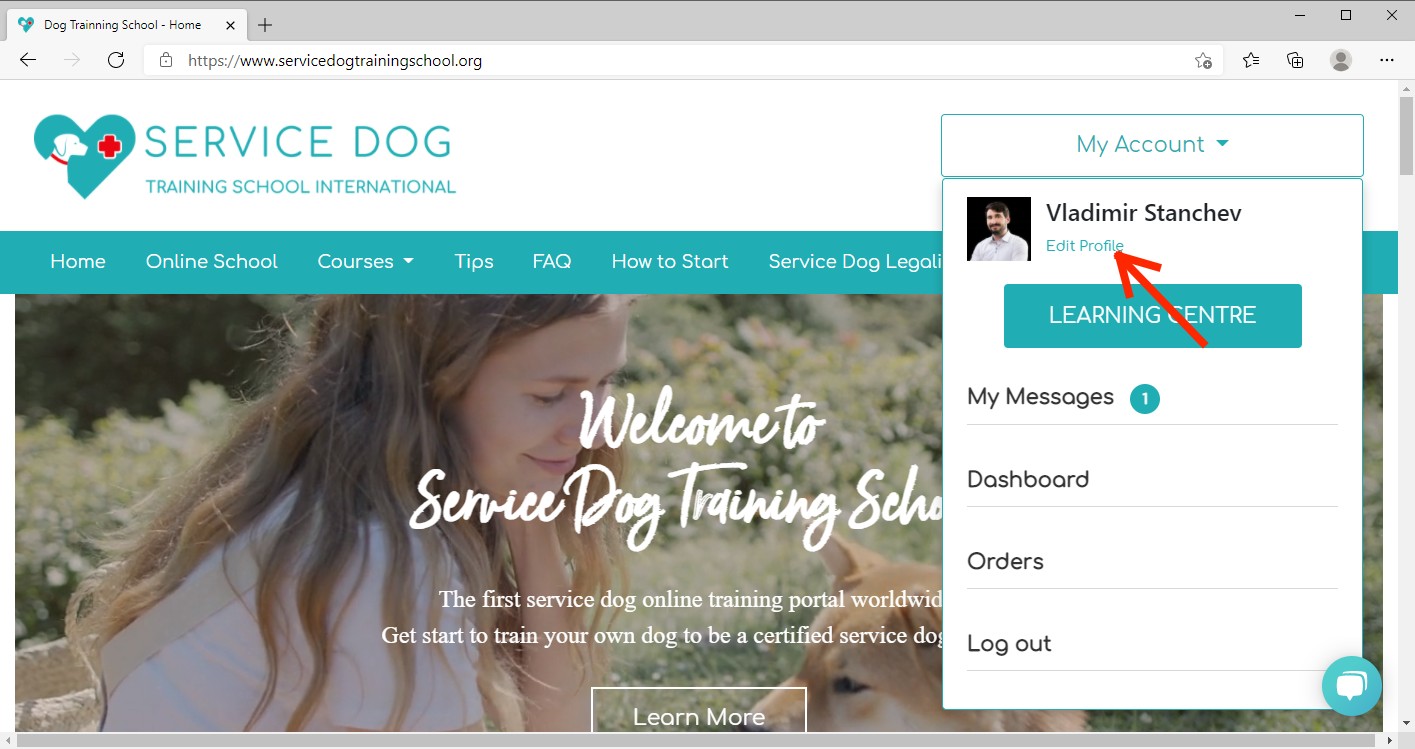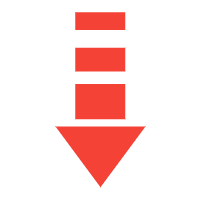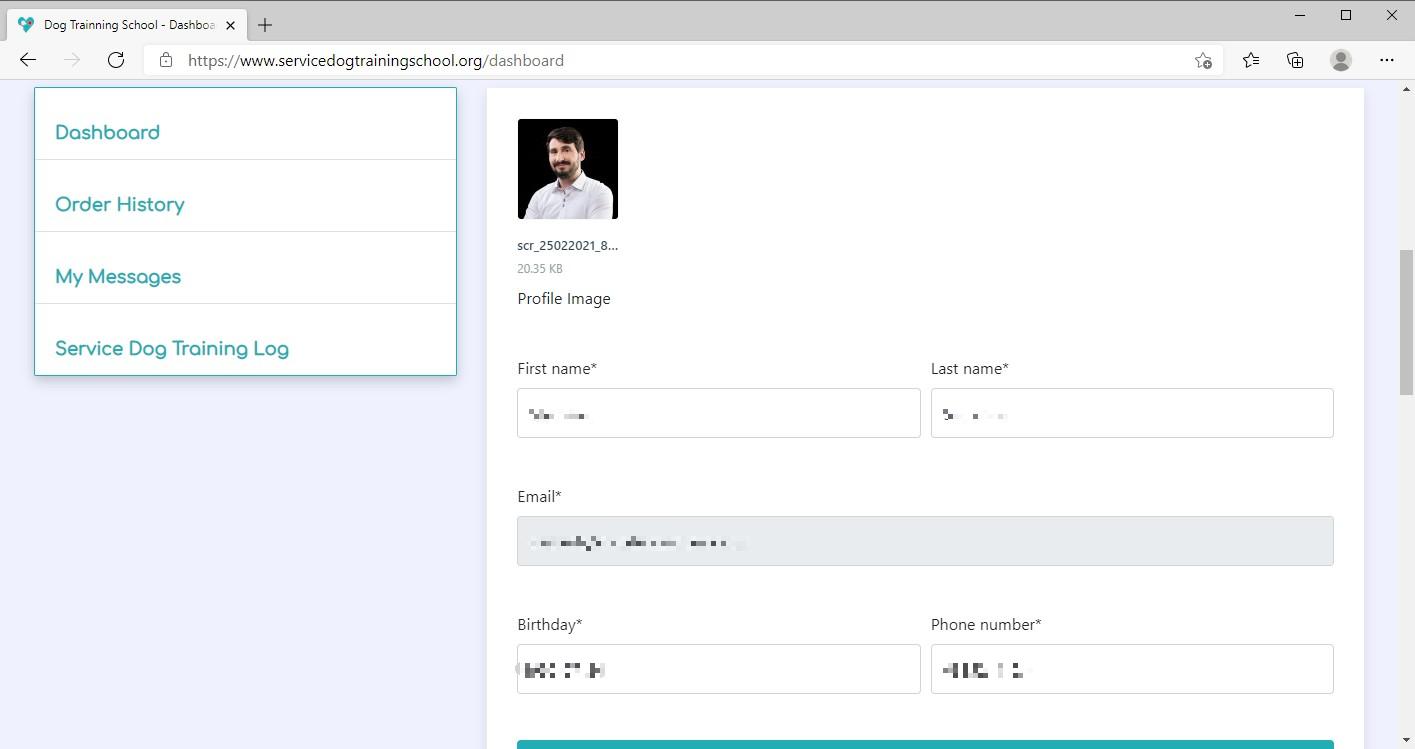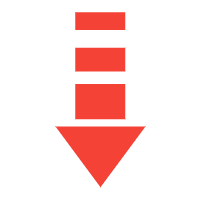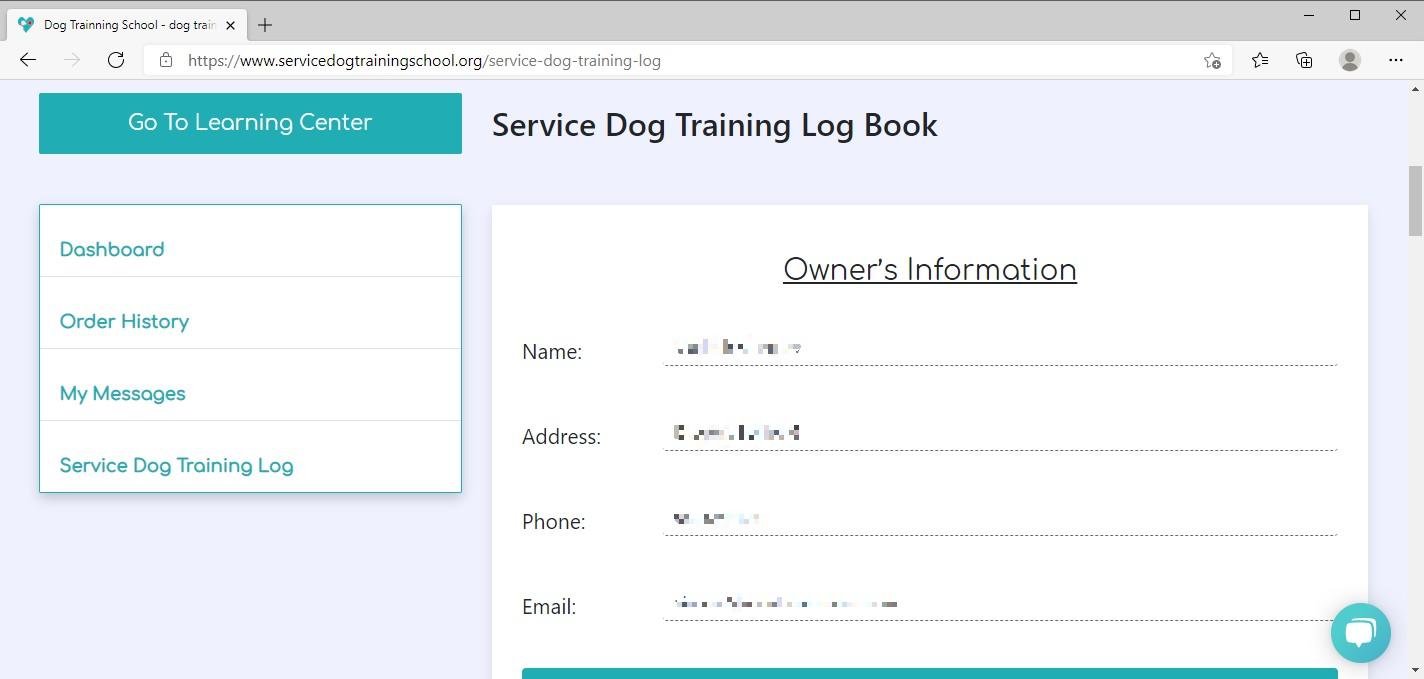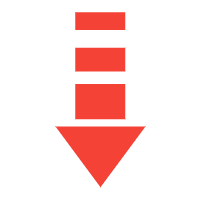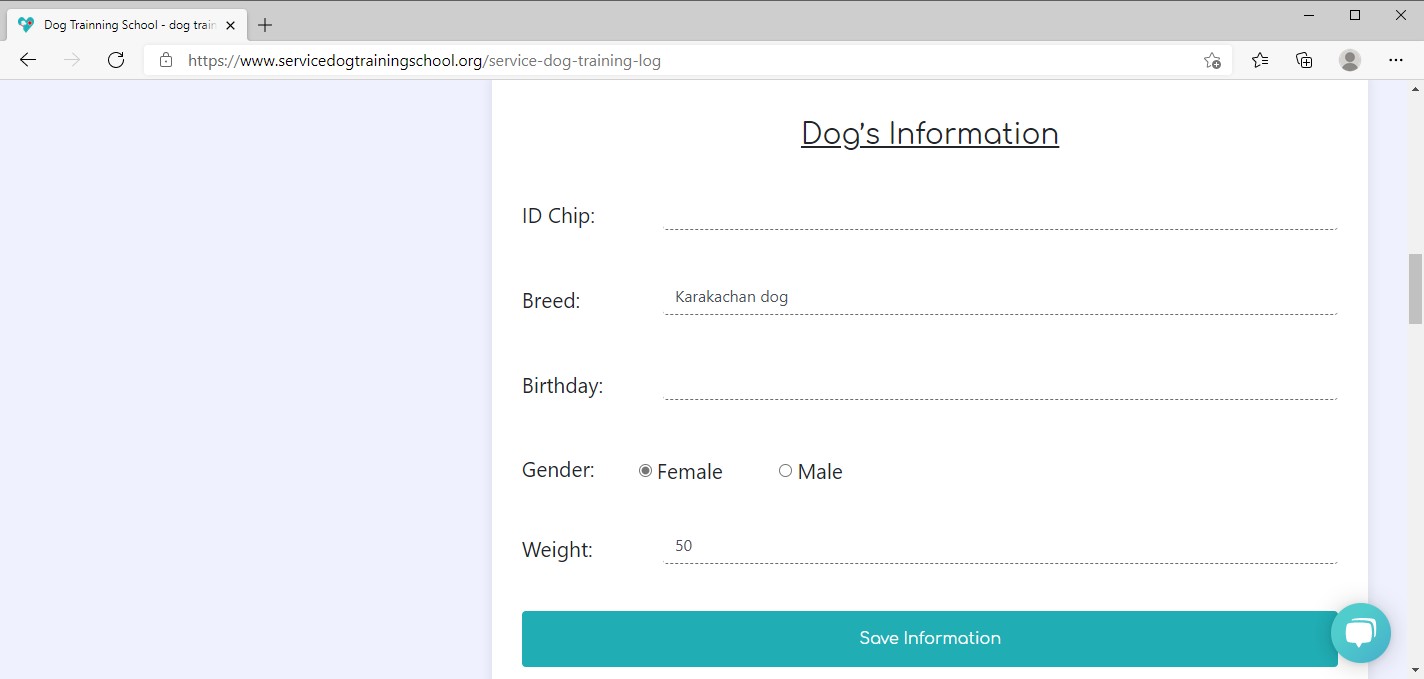 Step 3: Find your learning materials here.
We offer learning materials in PDF and video format. You are in charge of your dog's training and when you feel that you have cleared a chapter in your course you will be able to go through an online exam. Our trainers check your performance and provide guidance so you can progress through the course at your own pace.
How Do You Pass the Exam?
We require that our students answer the exam in text and provide video/photos when necessary. Once you complete the exam fully you can proceed to the next chapter of your course. Our trainers can be reached via email and chat for guidance. Our support hours are from 9:00 am—6:00 pm GMT (Monday - Saturday). Our contact form can be found here.
Please, remember to check our Service Dog Legalities page. We would love to assist you in training your service dog and help improve your quality of life. The service dogs trained via our courses can increase your patience, improve impulse control, build emotional stability, decrease your startle response, reduce stress levels and lead to stronger connection with you dog.
Why Choose Us?
• We help handlers build stronger relationship with their dog and improve their quality of life.
• We can assist in training your service dog so that it perfectly matches your specific needs.
• The service dogs trained through our course can be capable and calm partners during social venues, visits to the hospital and traveling.
• Professionally trained service dogs can be priced from $15,000 to $50,000 and you can not be sure if it is a perfect match. Our school can assist you train a service dog to match your needs for a fraction of the cost.
• Our online courses enable you to progress at your own pace in the comfort of your home.
• We would like to confirm that all SDTSI Trained Service Dog Certificates are accepted by airlines and the certificate IDs can be checked on our site here.
Our student stories can be found here and you can find us on Trustpilot here.
How to start learning with SDTSI?
We are a team of professional guides and service dog trainers supported by veterinarians and behavioral experts with 20 years of experience. We are looking to provide you with the necessary knowledge and training regimen so you can train your own service dog. The Service Dog Training School International is the first to provide an online service dog training services worldwide and our teaching materials are provided in PDF and video format. Our courses can be completed within as little as three days or 12 weeks depending on the character of your dog and your particular needs. Our school can help handlers understand the difference between service dogs, therapy dogs and emotional support dogs as well as appreciate their distinct roles.

Our online school provides positive training only, 24/7 course access, easy learning steps, dual certificates, and boasts 2000+ service dogs trained. We recommend that you check our F.A.Q. here. If you have a physical or mental disability that substantially limits one or more major life activities then you are entitled to a service dog that performs tasks for you. The ADA does not restrict the type of dog breeds that can be service animals. They only have to be trained, either professionally or by the owner, to perform a specific task. Our terms and conditions can be found here.